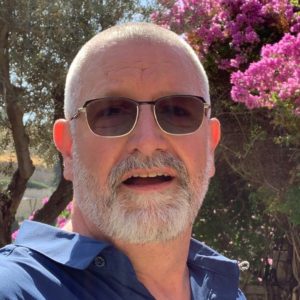 Thank you for visiting my home page. It exists for one purpose, to glorify God.
We are created to love God, and then to love one another as we love ourselves. Sadly, we have become so busy that we often lose sight of our basic purpose in life.
I would like to invite you to slow down just enough to experience God's presence more completely in your day-to-day life.